RELAX
YOUR Soul
at best spa in kandivali West
Raees Royal Relax provides a wide range of services to ensure a foolproof relaxing experience to its customers. Be it a simple leg massage or full body rejuvenation, you will find it all here under one roof.
Raees Royal Relax makes the luxury of relaxation affordable and accessible granting peace of mind to a wide range of people.
We bring you everyday discounts with sessions starting at just Rs149.
Raees Royal Relax spa functions 12 hours every day ensuring rejuvenation, peace of mind, relaxation, and refreshment to people from all walks of life.
Raees Royal Relax provides you remarkable wellness services in combination with their excellently blissful and relaxing ambience. A session here is sure to leave your senses mesmerized, and body, rejuvenated.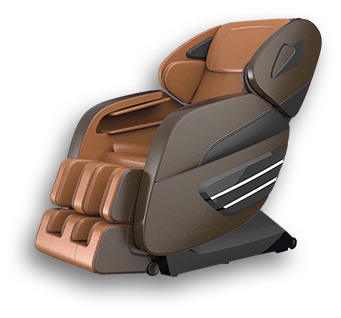 Comments from our Clients

Comments from our Clients

Timing: 11:00am to 10:30pm (All Days)
Copyright © 2010 -2021 Raees Royal Relax. All rights reserved.