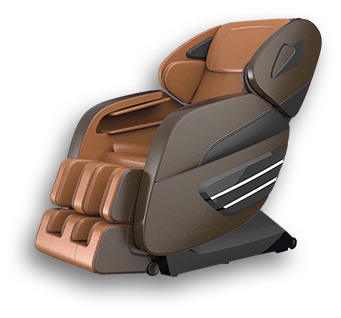 Full Body Relaxation
Reduce Stress & Tension
Relieves Muscular pain
Overcome neck pain, lower back & feet pain
Overcome fatigue and tiredness
Improve blood flow
The 3D Massage Chair has the feature of pushing the massage rollers into the muscles with the desired intensity in addition to the four-way movement of the rollers. This feature allows for a full body deep tissue massage. This chair is equipped with the unique feature of aligning the body at zero gravity thereby relieving stress entirely.
The recliner is equipped with ten different massage techniques including
Kneading, Tapping, Shiatsu, Knocking, Pressing, Knead and Knock Combination, Rolling, Stretch, Finger Knead, and Back Rubbing.
Comments from our Clients

Comments from our Clients

Timing: 11:00am to 10:30pm (All Days)
Copyright © 2010 -2021 Raees Royal Relax. All rights reserved.