your wellness is our priority…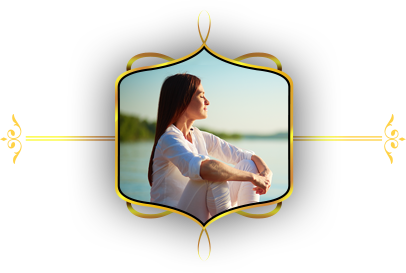 Sometimes, the most productive thing that you can do is to step outside and do nothing… relax and refresh yourself.
Raees Royal Relax was setup in 2013. We are dedicated in bringing you the most luxurious relaxation and rejuvenation possible while bearing in mind the varied needs of our wide range of customers. The spa radiates luxury from its mesmerizing, earthy, peace imbuing atmosphere. Once you experience rejuvenation here, you will be compelled to visit again.
The motivation behind this startup is the stress ridden lifestyle of today's overzealous individuals. Raees Royal Relax is a space for everyone, be it students, office goers, sports persons, homemakers, or senior citizens. The ambience is such that one would not hesitate bringing along their family and friends. It's a space to make bonds stronger while leaving worries outside.
Raees Royal Relax provides you the freedom to choose various types of massages owing to our high-tech, multitasking massage chairs. The 3D and 4D Massage Chairs offer ten different types of massages each, while giving you the control over the speed and intensity of massage. A Leg Massager with variety of features is also available to serve you. We also offer Doctor Fish pedicures.
Come and experience luxury, peace of mind, relaxation, rejuvenation and happiness, all under one roof, at Raees Royal Relax, Raghuleela Mall, Kandivali west.
Comments from our Clients

Comments from our Clients

Timing: 11:00am to 10:30pm (All Days)
Copyright © 2010 -2021 Raees Royal Relax. All rights reserved.